To get a quote on Product Destruction call
Product Destruction Services
Certified product destruction is a disposal process that is used to destroy outdated and defective products. The entire process is certified or authenticated such that the products are not resold or used illegally.
Why Choose Us?
We specialize in destroying defective products, recalled goods, returned merchandise, outdated products, proprietary packaging, etc. We have specially designed machinery for shredding and destruction in an environmentally-friendly manner.
We have a team of specially trained service representatives, who will keep track of the rejected goods during the entire process of destruction and disposal. After the destruction and disposal is done, we will provide you with a certificate of destruction.
We have proper equipment, tools, and manpower to satisfy you with your product destruction and disposal needs. All product destruction processes are conducted under our surveillance and you will be provided with video or pictures or other documents to make sure you are satisfied that your product has been destroyed in an efficient manner.

Security Seals on Trucks Delivering Products for Destruction
We take tremendous care in making sure your products, textiles, or documents are secure during transport. We have found that using a seal on truck doors provides added security to make sure nothing is tampered with. Here are a few pictures of seals we put on trucks.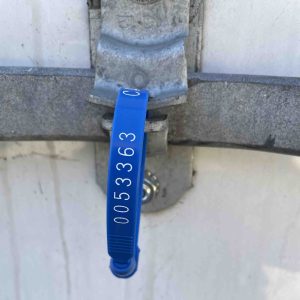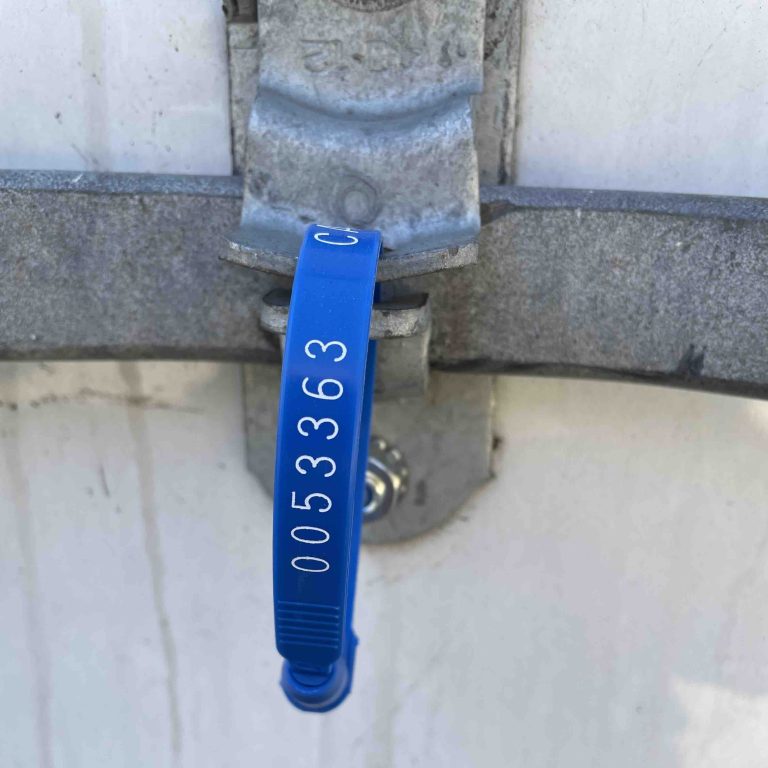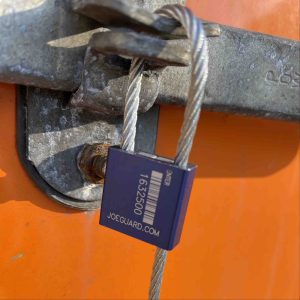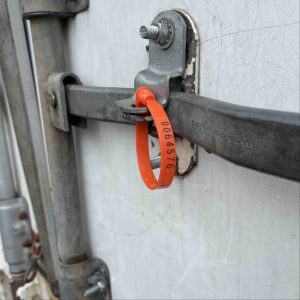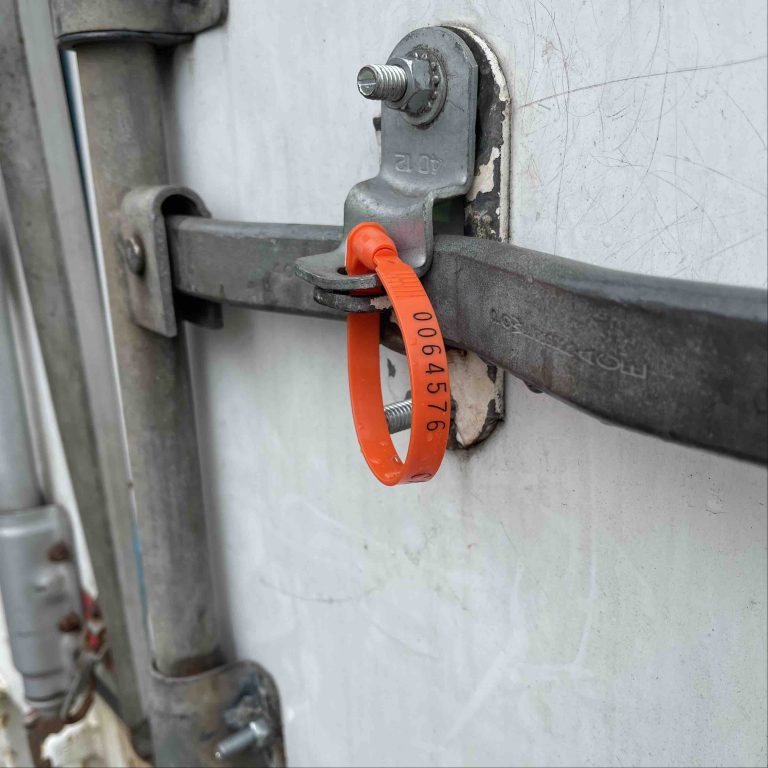 Brand protection
Your brand will never want rejected products sold in the black or gray markets. Employees, online discount retailers, shops, or street sellers can conduct this activity. This has a negative affect on the brand image of your company.
Consumers will not consider they acquired the products through secondary sources. They will only think about your brand while using those defective products. Thus, this will damage the reputation of your company.
Products that are very important for product destruction are uniforms with the brand logo, discontinued products, damaged goods, manufacturing overruns, blemished items, obsolete inventory, unused product packaging, and promotional merchandise.
To get a quote on Product Destruction call