Uniform Destruction and Recycling:
Prevent Unauthorized Use of Company Uniforms
Our uniform destruction services help protect your company from liabilities that may arise when unauthorized persons use your logo and uniforms. Unauthorized use of company uniforms can damage your company name and reputation if something bad were to happen. We help prevent old company uniforms from ending up in thrift shops or being worn by non-employees. We help solve this problem by providing the best and most secure uniform destruction and uniform recycling services.
Types of Uniforms to be Destroyed, Shredded, and Recycled
Police uniform destruction
Emergency response uniform destruction
Corporate logo uniforms
School or University uniforms
Designer clothing
Damaged clothing
Merchandise returns
Counterfeit clothing
Hospital uniforms
Uniforms with US Customs or Consumer Product Safety Commission issues
And many other types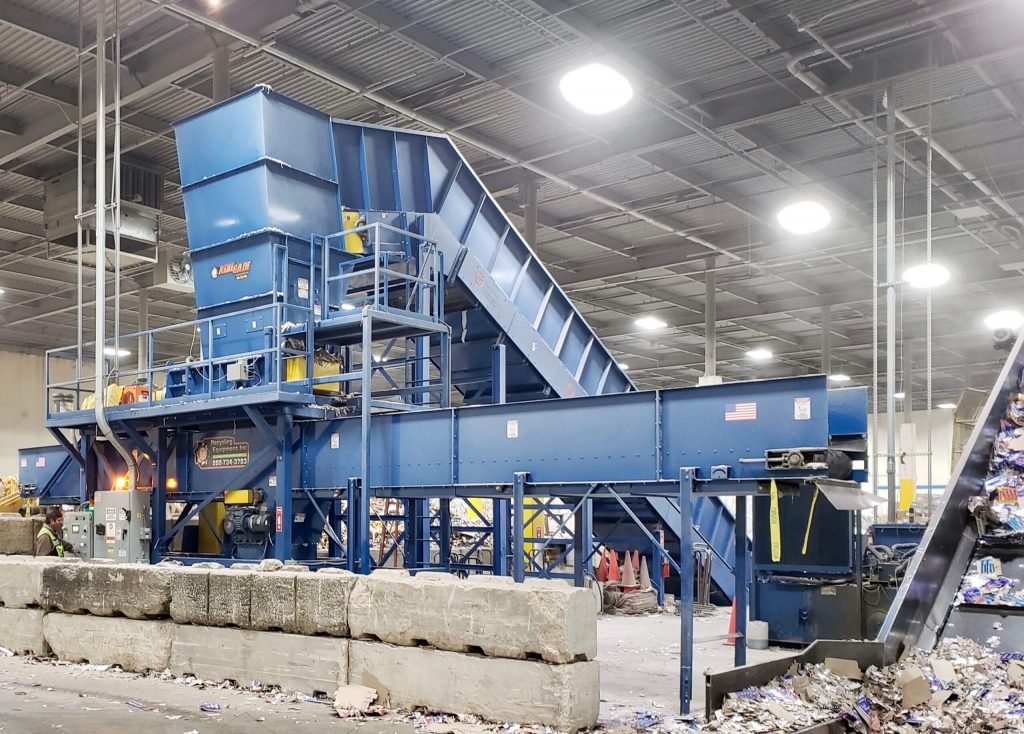 Secure Destruction: Uniform Shredding and Uniform Recycling Process
To make sure your company uniforms are destroyed securely we arrange trucking to pickup at your location. We can also provide tracking numbers on the shipment of company uniforms to be destroyed and recycled. When we receive the uniforms we create detailed reports which can include weights and counts or any other data that your company may need. We also take pictures of the uniforms when we receive them in. Once the materials are destroyed we take a few more pictures so we can give you a before and after picture. Once the job is complete we send you the receiving report, before and after pictures, and the certificate of destruction and recycling.
Acceptable Textile Materials for Recycling:
Cotton shirts and pants
Wool sweaters
Denim jeans
Cotton-poly blend uniforms
Poly shirts and pants
Coats and outerwear
Safety vests
And many other types of materials